THE MAGIC IS IN THE MAGNET!
Amp Up The Glam!
Create Glamorous, Designer Lighting Fixtures in Seconds!
MagTrim® Chandelier Crystals and Ornaments feature a patented MAGNETIC TIP. Simply touch the tip of the charm to metal and they instantly stick!
From Festive Holiday Sparkle to Elegant Crystal Glam, MagTrim® Has Your Fixtures Covered!
MAGTRIMS® HAVE BEEN FEATURED IN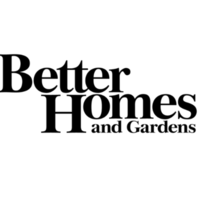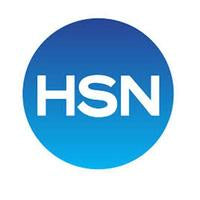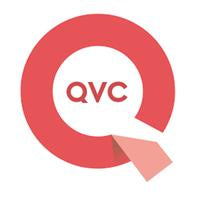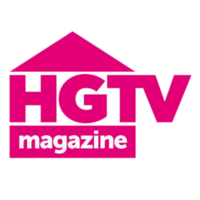 Instantly
Update Your Lighting Fixtures
Create Sparkling Chandeliers, Pendants, Lamps, and More with Magnetic MagTrims!
Let customers speak for us
Necessity is the "Mother" of all Inventions!
We are a Mother-Daughter (and dog) team who appreciate unique home decor styles, great interior design, and most importantly, each other!
We are obsessed with creating "the perfect" chandelier ( and by that we mean anything from a dining chandelier to a kitchen pendant) and see lighting fixtures as a blank canvas just waiting to be customized with individualized style and elegance.
Our patented magnetic chandelier and lighting accessories have been featured on QVC, HSN, and HGTV, and we continue to provide our customers with innovative products that will transform their living space.
SHOP OUR INSPIRATION GALLERY
Create your dream lighting fixture in seconds! Dress them up for the Holidays or TRANSFORM an ordinary fixture into a SPARKLING BEAUTY! The possibilities abound!
HOW FAST CAN YOU TRANSFORM
Need to Contact Us? We are Here to Help!